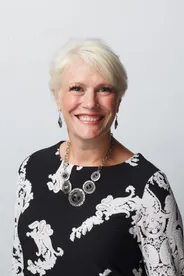 Welcome
I am not taking new counseling clients at this time.
I am, however, pleased to announce that I do have openings with my consultation firm,
H & R Consulting. More information is available HERE at this link. You can also find us at: HandRConsultingTeam.com
Don't lose hope there are more options! I am affiliated with Treasure Wellness Counseling and Training Center, and they may have a counselor to meet your needs. Check out www.treasurewellness.com for more information or call 208-515-7661.
"Schatzi" in German, is a term of endearment meaning "treasure." To be honest, it was the first term of endearment my first boyfriend gave me, and come to find out, it was his dog's name. Reminds me a little of Indiana Jones and the Last Crusade when his dad notes, "We named the dog Indiana." Regardless, I have a great affection for the word, and since I am of German heritage, it fits.
That's why I call my company, Schatzi Counseling. I wish to value you, my client, as a treasure, as well as your story - sometimes buried deep within, like a treasure. In counseling, the client's life story: relationships, attachments, emotions, and thoughts, are to be respected and cherished as a treasure.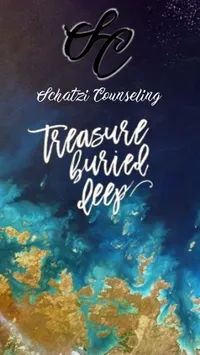 It is a great honor of mine to enter into a counseling relationship with you as my client. It's my job to earn your trust, so I may place myself in a position to speak truth and life into your soul.
You know that statistic which states 50% of marriages end in divorce? What about Christian marriages? Well, what about dating relationships? What about your sister? What about your mother-in-law? What about your boss? If you could divorce them -- what would that statistic look like?
Everyone wants to have healthy relationships, but not everyone succeeds. My purpose, I believe, as a counselor, is to start hacking away at that statistic. I know that relationships can be successful. With simple and effective tools, all relationships can become healthy, happy, and whole.
I specialize in helping people communicate their thoughts, feelings, and beliefs so their relational and intrapersonal needs get met. What are those? Relational needs are individual, one on one, and social. Intrapersonal needs are safety/security, belonging, and comfort. I really enjoy giving simple, effective, and successful methods to attack complicated problems.
If you are willing to learn something new and do the work -- I'm the counselor for you.
I seek to assist individuals, couples, and families who seek help with such personal and spiritual problems as:
Anxiety
Relationship Stress
Effective Communication
Anger and Stress Management
Addictive Behaviors
Depression
Postpartum Depression
Conflict Resolution
Bereavement, Personal Loss
Physical and Emotional Abuse
Marriage/Couple Issues
Parent/Child Relationships
Pre-Marital Counseling
Confusion and Doubt about Faith
Stress Due to Life Transitions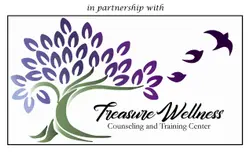 My hope is to collaborate with my clients, understand the significance of their relationships and find basic human needs that are not being met. It's my goal to discover together solutions and skills to meet my client's needs to improve overall mental health and functioning.

Today you are one step closer to a new you where you feel empowered and on a positive path to growth and well-being.
If you're looking for extra support and guidance through a challenging situation or you're just ready to move in a new direction in your life, I look forward to working with you to achieve your goals.
Please call or email me for an individual, couples or family therapy consultation today.